Contact us
Tel: +86-20-81558359
Fax: +86-20-81558359
E-mail: fiona@cs-galaxy.com
Address: Liwan district, Guangzhou, China.
latex Industrial gloves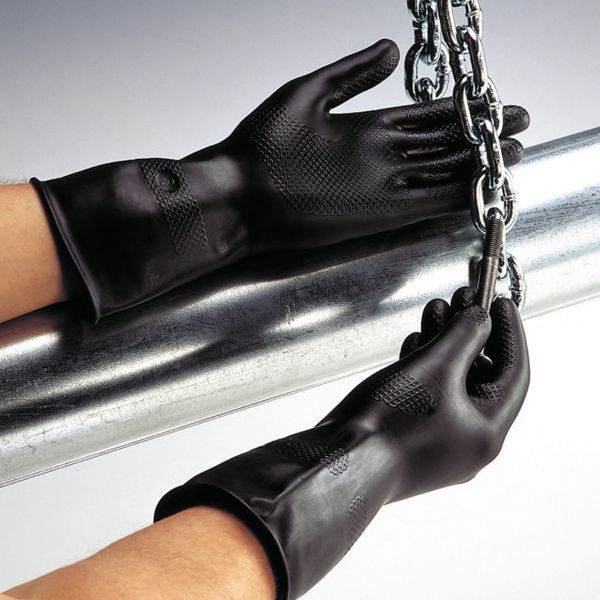 Introduction
Our latex gloves range from light duty, medium duty and heavy duty. Gloves weight from 55grams to 360grams each pair, longest length can be 60cm. Can be widely used in different industries such as carrying, cleaning, chemical industiries.